Your Local Firewood Supplier
01472 309 256 or 07717 382 393
Keeping you warm this winter!
Our Firewood
Our seasoned quality hardwood logs are obtained from sustainable local sources and are predominantly made up from ash, oak, beech, sycamore or birch.
HEATING WITH WOOD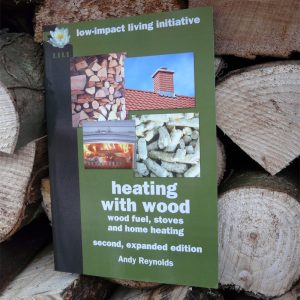 Everything you need to know about heating with wood.
LARGE KINDLING BAGS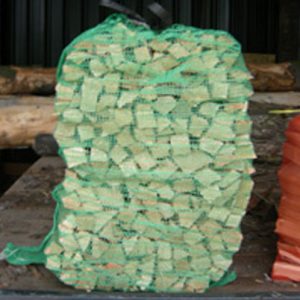 (Minimum order 10 bags)
BULK LOG BAGS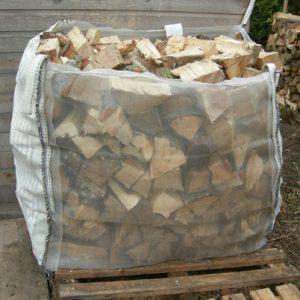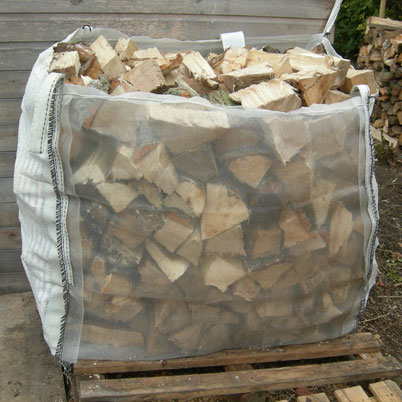 Delivered in the same quantity loose
NET LOG BAGS ARE AVAILABLE AS A WEEKLY DELIVERY

Please contact us for more details.
Bulk log bags are delivered in bags and emptied at destination.
We can offer a stacking service upon request otherwise it is for customers to place the logs in their storage area.
Please contact us if you would like more information or have any questions.
Please visit our online shop to place your order.
We are pleased to announce that we have achieved accredited certification for the government-backed Ready to Burn scheme. This scheme is compliant with EU timber regulations and will set a benchmark for logs and other wood fuels in the UK to help with identifying wood that has been carefully chosen and ready to burn.